WHO WE ARE
Ocean Vibes is a native owned and operated excursion company which was started by local Scuba Diving Instructor and Boat Captain Wayne Hall, as a concierge style dive operation on Providenciales in June 1999. Over the last 22 years the company has morphed into a full scale adventure company operating a variety of adventures on both Providenciales and Grand Turk island. 
We discontinued Scuba Diving in 2015 and our current offerings include Sailing, Snorkeling, Champagne Sunset Cruises, Glow Worm Tours, Whale Watching Eco Tours and in water encounters, Beach Barbecues, Parasailing, StingRay Encounters and public group excursions as well as private customized charters. We are the only company offering both Sailing excursions, Powerboat excursions and Parasailing adventures,  the only company operating excursions on more than one island in the Turks and Caicos and one of the only companies still owned and operated by its original owner.
With our variety of custom boats and purpose built boats we can accommodate up to 150 persons per charter split between boats.
As a bonafide TCI company operated by someone not only born and raised here but experienced in many different areas of the tourism industry, our knowledge of the area both on land and on the water is unrivalled. Wayne is an experienced Sailing and Powerboat Captain, professionally trained Scuba Diving Instructor, Certified tour guide, professionally trained waiter and bartender and has been working in tourism for over 25 years.
Join one of our adventures and see for yourself why we are one of Trip Advisors highest rated excursion companies in TCI. Go Native! book now and "Experience The Magic"
HOW WE ARE DIFFERENT
We've earned our record of customer satisfaction by exceeding the highest standards of quality and safety. Escape the real world with us as we snorkel pristine reefs, explore powder soft beaches and coves, explore underwater ledges and tunnels, refuel with awesome local food prepared fresh on the beach whilst you watch. A day with us will leave you trying to get more days off work for a vacation extension.
Our list of fun and exciting adventures includes full and half day catamaran sailing and snorkeling excursions, sunset sails, glow worm and stargazing cruises, whale watching (in season) and parasailing.  Join a group trip or have us customize a private adventure just for you, your other half, family, friends, to celebrate a graduation, incentive reward, Bachelor/Bachelorette parties, anniversary, or whatever the special occasion.
Dream it and we will make it happen.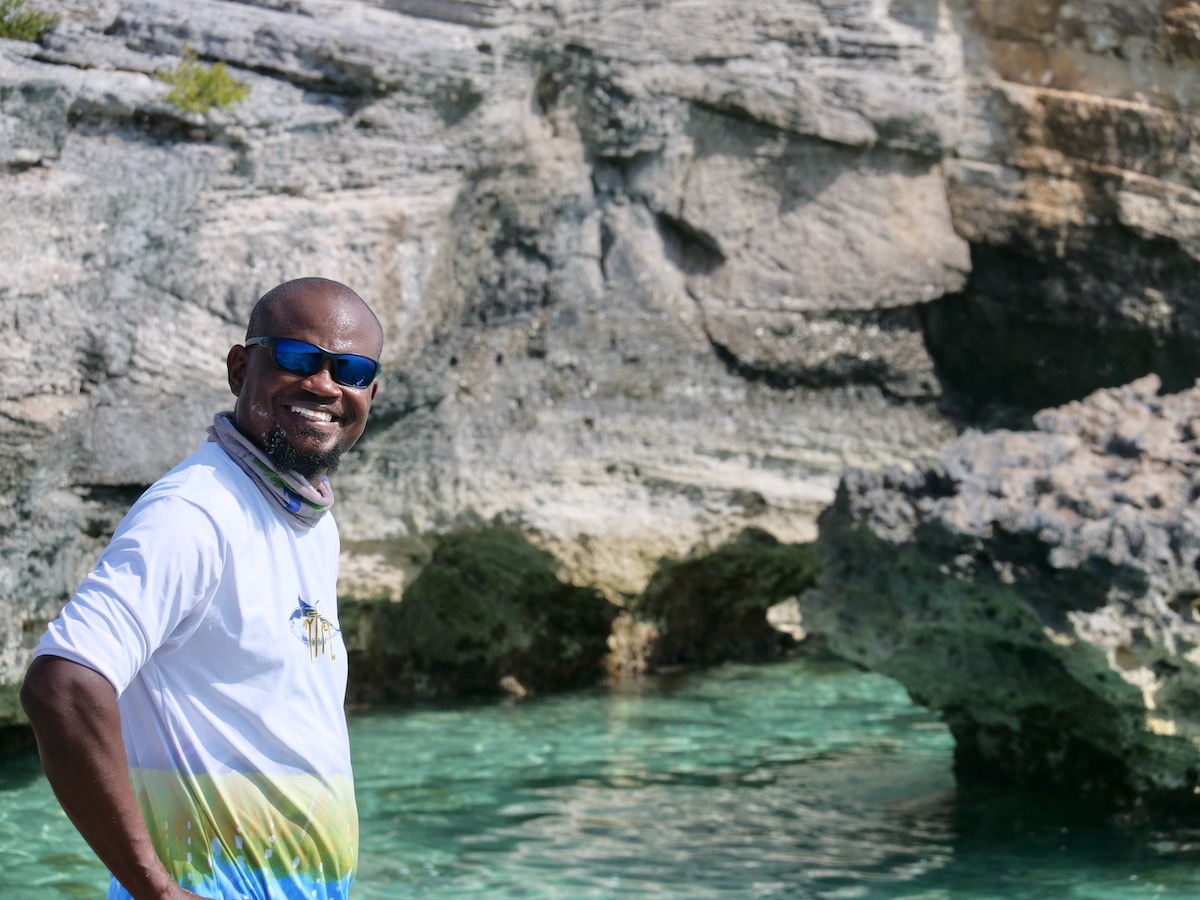 PERSONALIZED SERVICE
Private charter option is the best way to experience our guest acclaimed personalized service. No matter what you can imagine doing for a full day or half day this option allows you and your friends or loved ones a private and magical experience. And while a lot of other operations offer a standard charter package only, Ocean Vibes has a list of suggestions to choose from to allow you to mix and match activities and create your truly customized excursion. 
With our fleet of custom excursion vessels, we can offer group charters for up to 150 passengers at once, or just a romantic half or full day getaway for a couple who want total privacy or a custom adventure for a small family.
Our options include:
M/V Social Distancing – our 22′ speedster which has the capability of getting into shallow bays, cove and beaches. 
M/V Flying Ray and M/V Ocean Magic – our spacious and comfortable 48′ Power catamarans or if you prefer it in slow motion, 
S/V Island Magic- our 48′ Sailing Catamaran
All of our vessels except Social Distancing operate Group and Public Excursions in addition to private charters.
Social Distancing is reserved for small group, intimate charters only