Our team of international and local nature enthusiasts boast years of experience exploring the areas you will be visiting. With our dedication to safety and service combined with our local knowledge and experience we're confident that we can share with you the heritage and natural beauty of the Turks and Caicos Islands like no one else.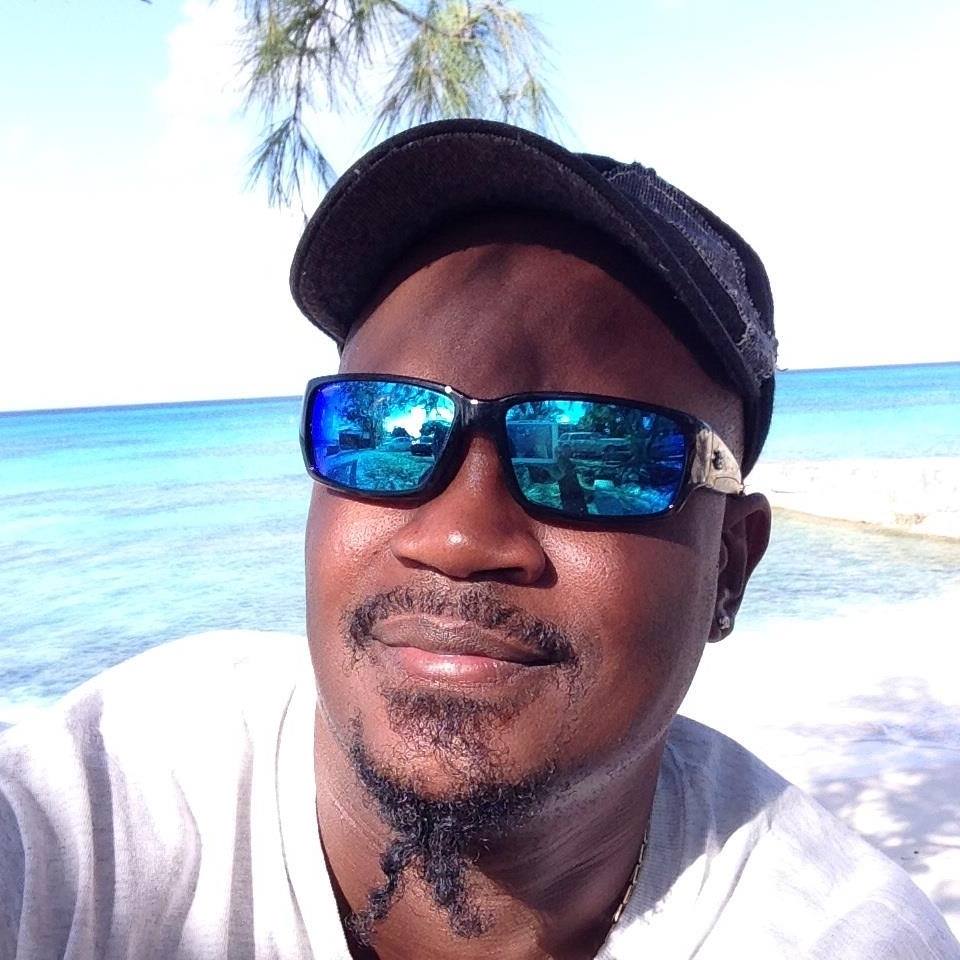 Wayne Hall
Owner & Operator
PADI/NAUI instructor, boat captain, tank filler, gear rinser, van driver, boat washer, and Kayak tour guide extraordinaire. Originally from Grand Turk, Wayne grew up around the Caicos Islands and has been sharing his love of the sea and the natural beauty of the Turks and Caicos Islands ever since. Wayne began professionally guiding scuba divers in 1995 and has served as a Scuba Instructor since 1996. In 1999, he became the first (and still only) Turks and Caicos native to own and operate a scuba diving operation in Providenciales.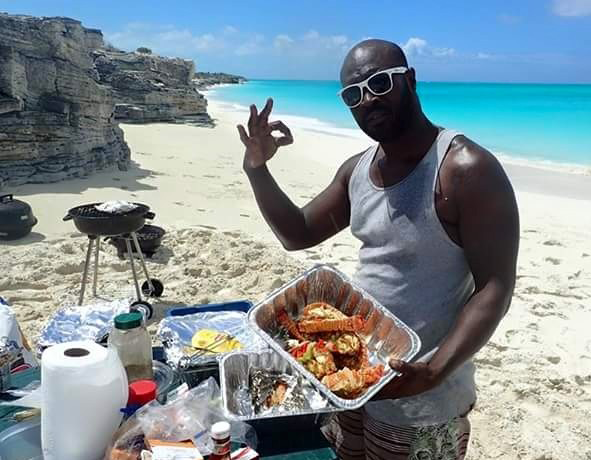 Stefano Smith aka Capt Ross
Boat Captain, First Mate, Conch and Lobster Diver, Comedian, Tour Guide etc.
Capt Ross is an experienced conch and lobster diver who supplies some of the local restaurants with fish conch and lobster and also moonlights as a private cook at some of the private villas around Provo. He has worked with us part time over the years and learned the Ocean Vibes way, he is now one of the best snorkel guides/ boat crew on island and is an absolute master at grilling local fish and lobsters on the beach for our beach barbecues.
He is a genius at entertaining kids and you will frequently see him sitting up front on the bow nets surrounded by kids in a trance listening to his fish tales or a line of kids and adults following him across half moon bay or on the trails at Iguana island laughing their heads off to his educational briefings.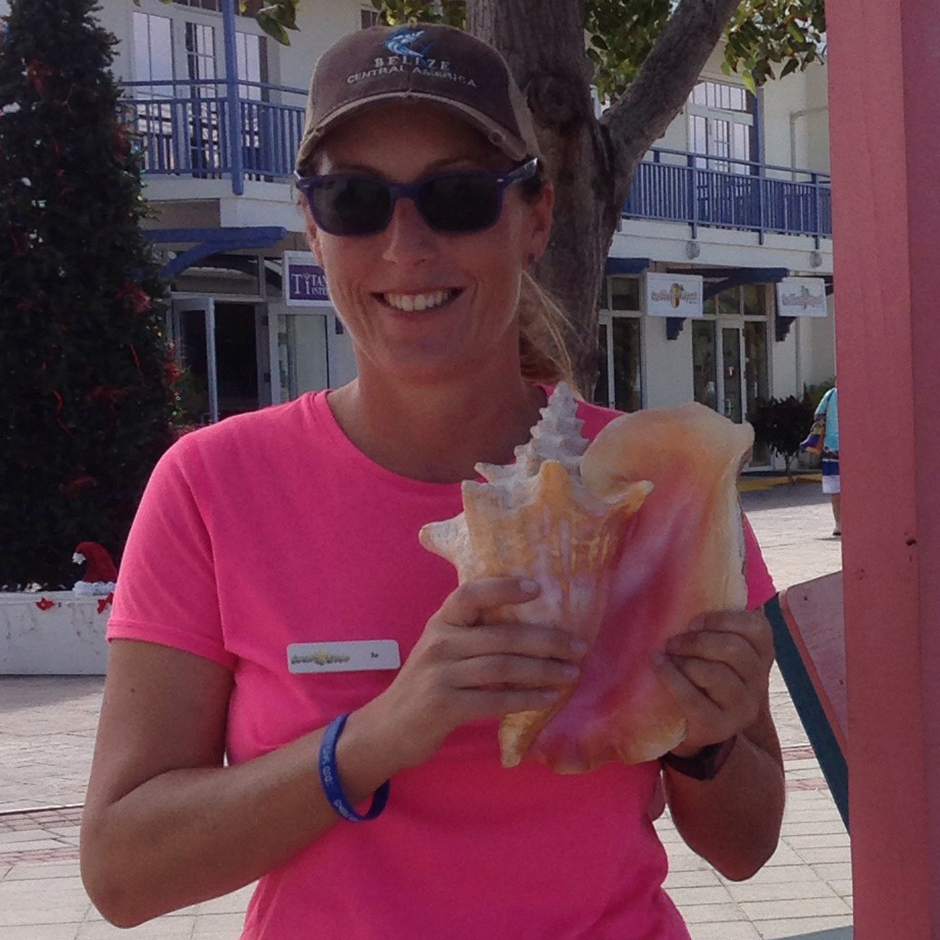 Joanne Buddle
Manager
Manager Jo, originally from the North East of England is a former Tax Consultant who decided to follow her dream and travel the world. After much backpacking and working as a Dive Instructor in Asia she discovered the beauty of Providenciales and joined the Ocean Vibes Dive Team. However, she spends more time these days above water in Grand Turk from where she manages the company. She handles all reservations so any queries, she is your point of contact. For all guests arriving into Grand Turk on Cruise Ships then she will be found at the Ocean Vibes booth in the Cruise Centre, greeting you with a smile and making sure you have the best time on your shore excursion.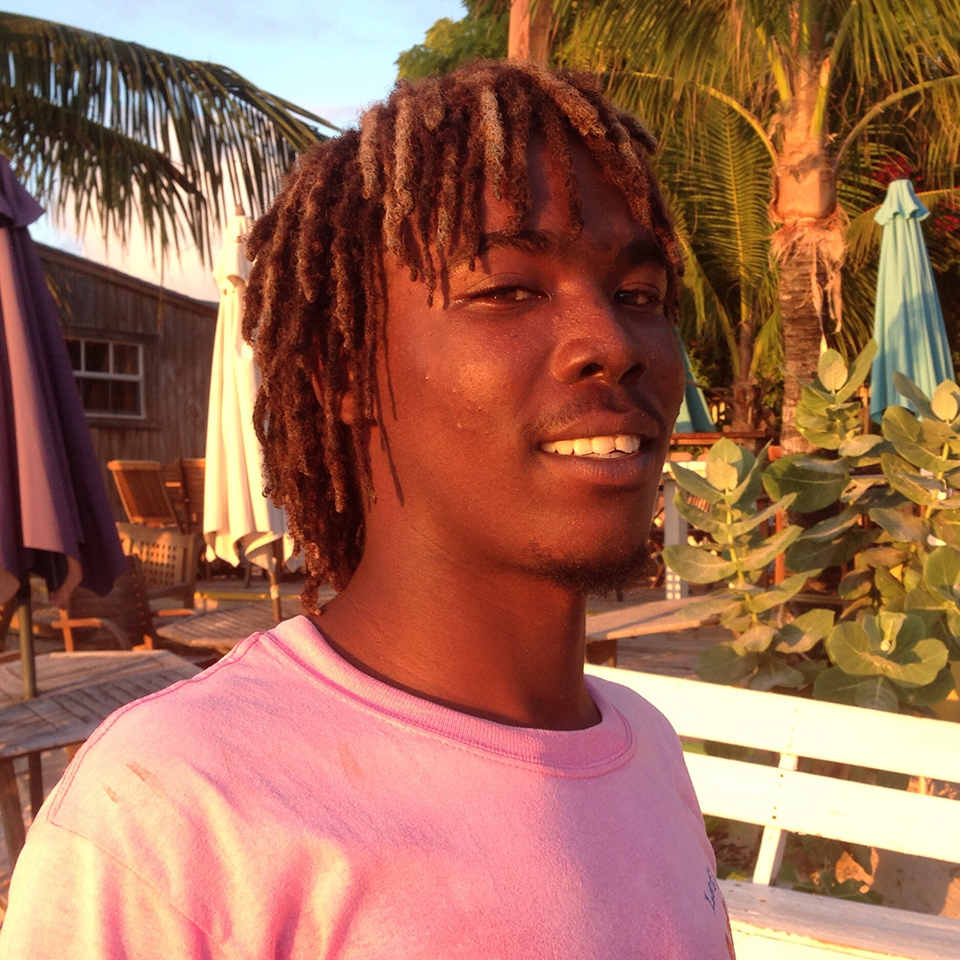 Angelo Williams
Captain
Captain Angelo, an original Turks Islander, works on our 'Rays, Conch & Reef' Snorkel Adventure in Grand Turk. He has grown up with Ocean Vibes, having begun his career as crew before working his way up to Captain.  Ocean Vibes prides itself in promoting local talent and Angelo is one of the successes of our extensive training programme.   He will make sure you have fun on your tour whilst at the same time ensuring our top safety standards are adhered to. He doesn't get wet as much as he used to but don't be fooled, he was a fish in a previous life and will be to you in an instant if needed.  He is also one of our best conch divers so will have dove enough fresh conch for you to enjoy this local delicacy on your tour.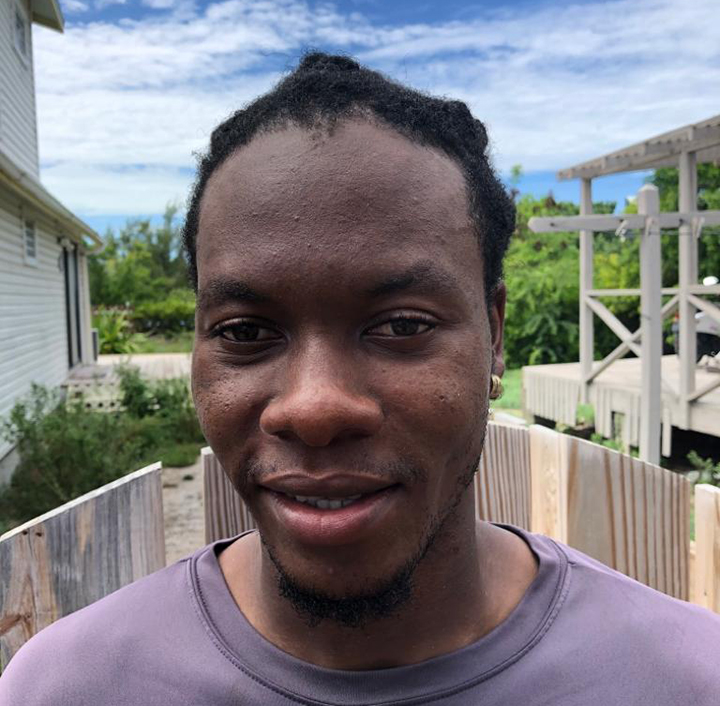 Romaine Cunningham
Parasail Captain
Parasail Captain Romaine, is originally from Jamaica. He has many years of experience, flying thousands of fun seekers and you can be confident that you are in safe hands. He will make sure you receive full instructions so even if you have never parasailed before, you need not worry as before you know it you will be flying like an Eagle, 500 feet up.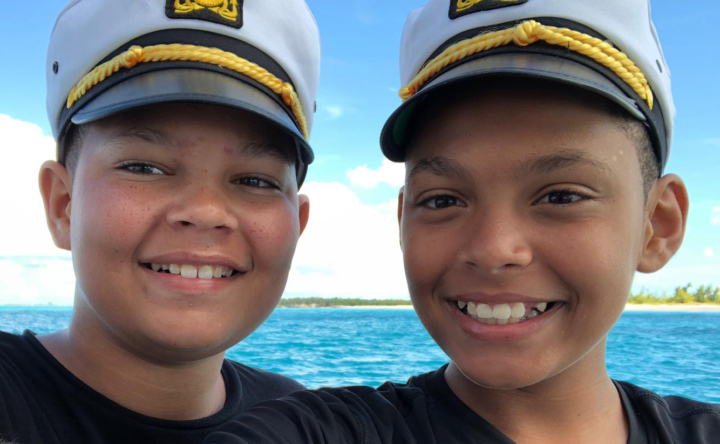 Jordan and Eden Hall
Trainee Crew
If you are visiting Providenciales when school is out, you will meet our youngest crew members Jordan and Eden Hall. Don't let their size fool you, they are at home on boats and are natural born swimmers.   You will find Eden somersaulting off the boat before leading you on an epic snorkel adventure, pointing out the many species of marine life in our waters. Jordan is just at home in the water but is often to be found operating a drone and capturing your experience from above. They are not old enough to serve you a drink yet but will be hoisting the sails and making sure you have the best possible experience on your sail and snorkel adventures.