The Rock Iguana (Cyclura Carinata) is the only land animal found in the Turks and Caicos Islands that is indigenous to the islands. They once roamed all of the islands but were eradicated from most of the islands by man, dogs, and cats. Little Water Cay, commonly referred to as Iguana island is home to the largest population of Rock Iguanas in the Turks & Caicos Islands and is managed by the TCI National trust. There is an admission fee of $10 per person which goes towards managing the island and the monitoring programs associated with it.
On two of our Provo excursions, namely our Half day sail & snorkel and our Full day beach barbecues we do a stop at the iguana island and guests have the option of doing a tour, guided by one of the Trust's local guides where they educate guests on history, population, sex, behaviour, habitat, monitoring and all things Iguana. Join one of our exciting excursions today, visit and learn about the true natives, the Rock Iguanas.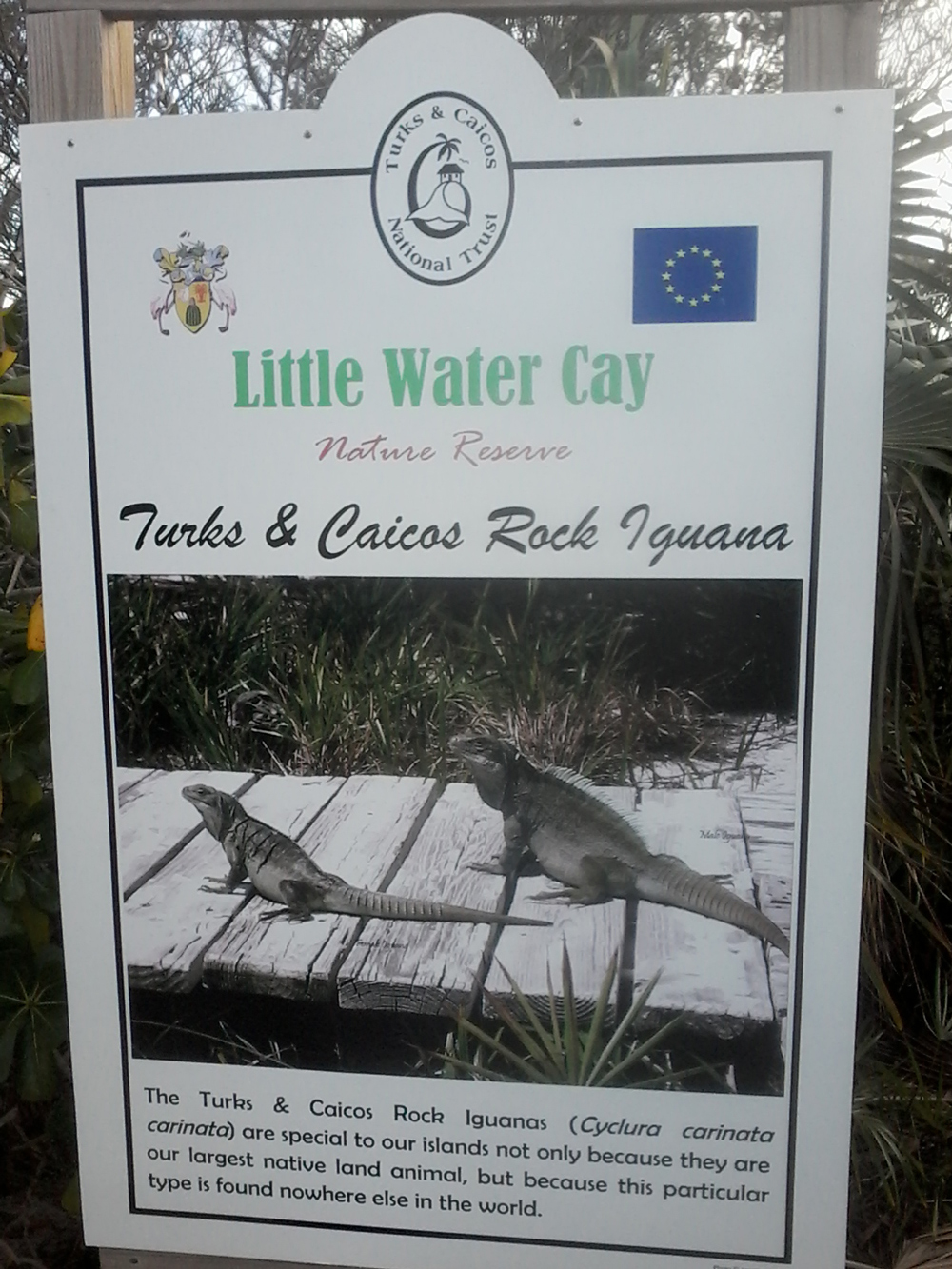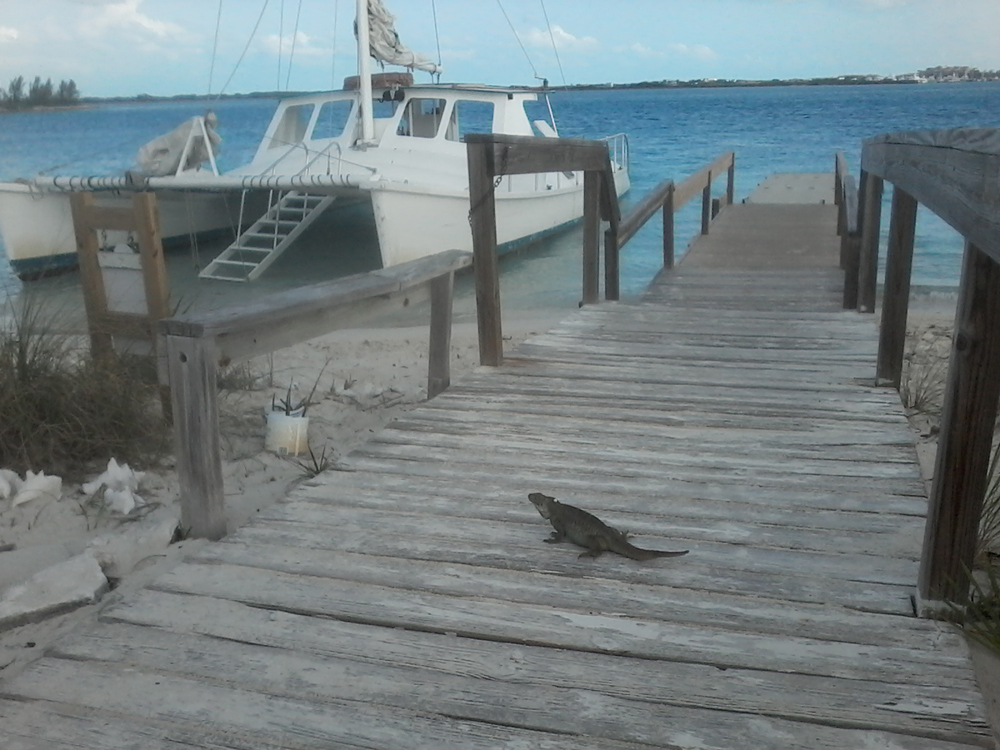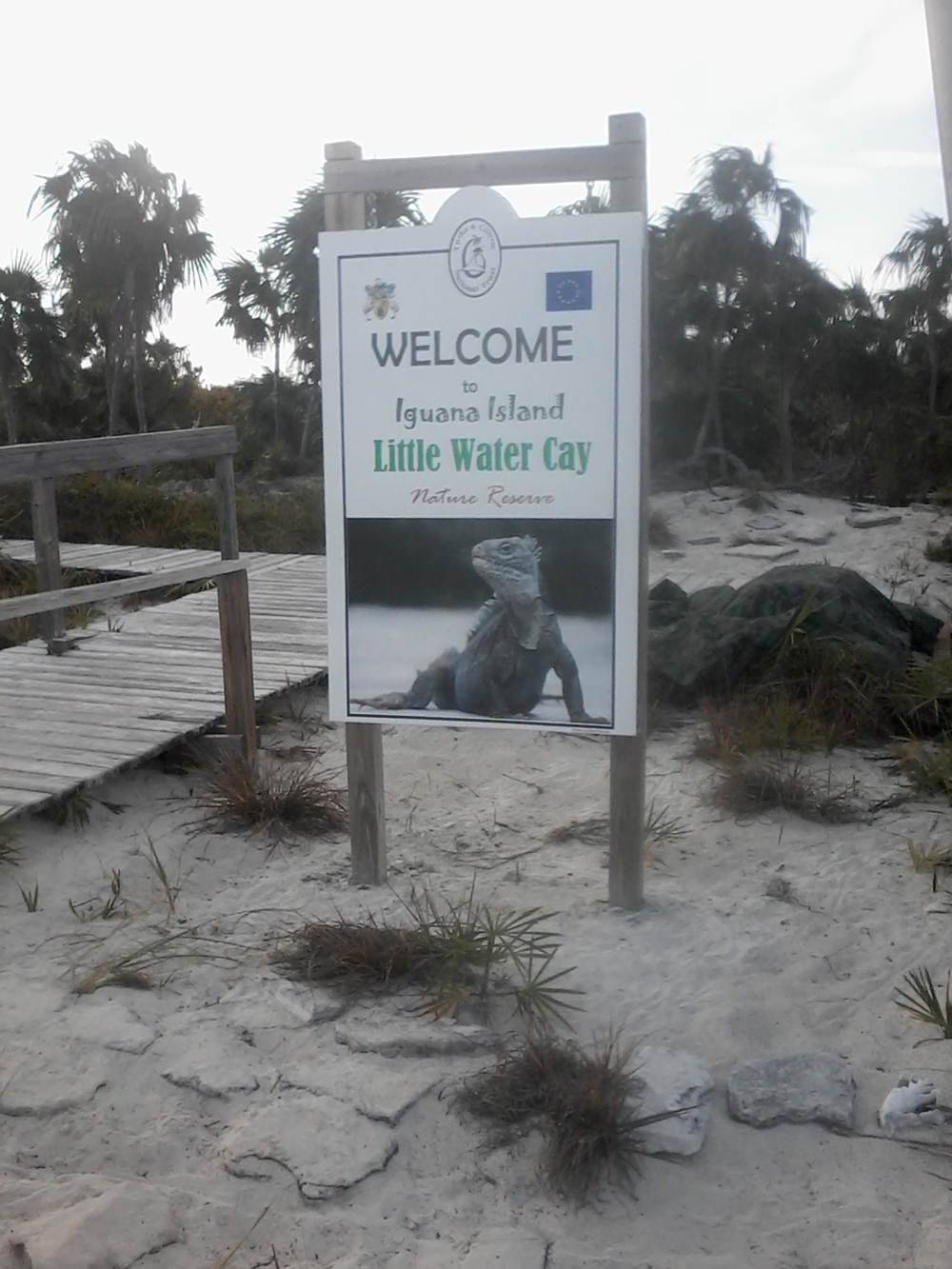 Book your tour today!